Memory foam infused with activated carbon for naturally cooler, cleaner sleep.
If you like a more traditional memory foam feel you'll love the Ebony. Activated carbon gives it an incredible velvety feel that provides conforming support and pressure relief, and allows for increased airflow to keep you naturally cool and comfortable. It also eliminates odor and bacteria, so your mattress will always stay fresh and clean.

Soft, knit fabric enhances the feel and benefits of your mattress.
Memory foam infused with activated carbon conforms to your curves and envelopes you in a naturally cool, clean sleep environment
High-density performance foam maximizes comfort and support.
Super durable, high-quality foam base provides optimal stability and versatility.
• Hypo-allergenic
• Body impression resistant
• Non-toxic – safe for children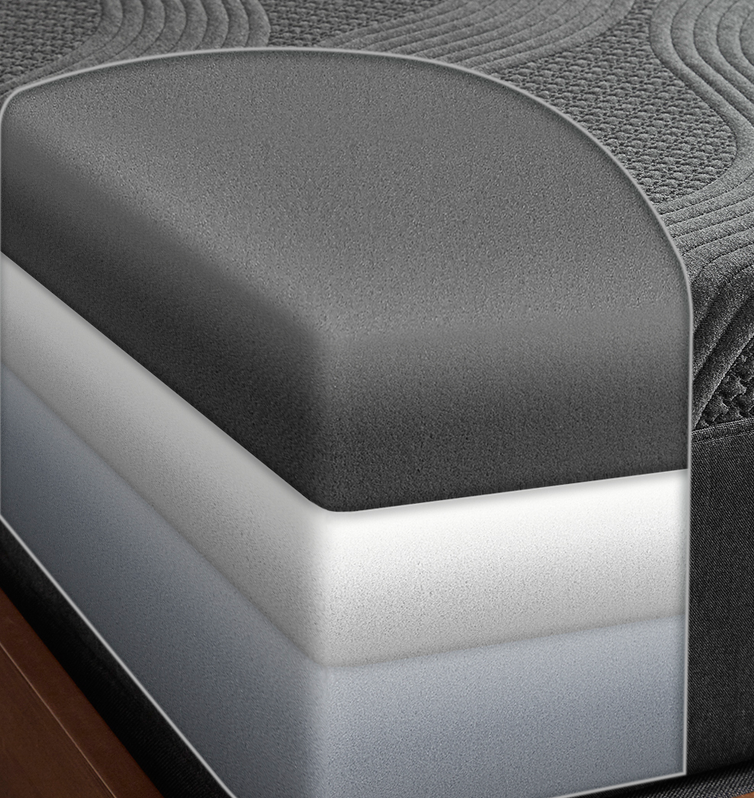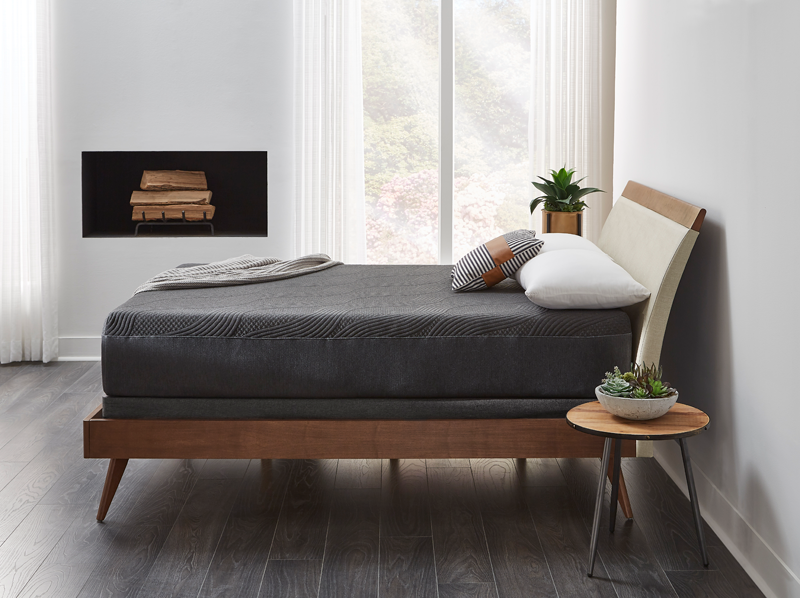 Our proprietary foams are designed to deliver a consistent feel for a very long time. We don't use "fillers" because they can break down and change the way your mattress feels over time.
Ebony Mattress (mattress only)
Comfort Set (Ebony mattress + adjustable base)
Available in 2 thicknesses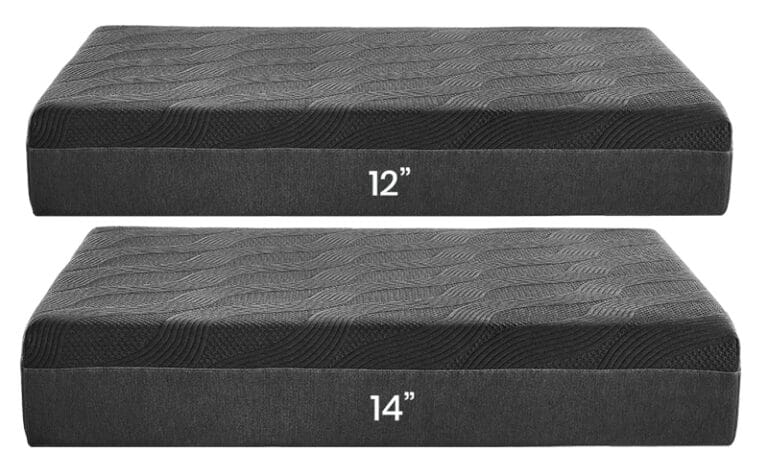 One comfort option supports all body types.

Provides optimal support and pressure relief for all body types in every position

"The 1st time I lay down on this bed it felt like lying on soft clouds and gently held. No springs pushing back on me, every part evenly supported. Simply wonderful. Its been over 2 years and every night I lay down for sleep is still just as wonderful as the 1st night. I would highly recommend."
Enjoy FREE financing and pay only pennies a day for your new mattress.